When you think about electrified vehicles (commonly referred to as EVs), you are probably thinking of a Battery Electric Vehicle (BEV), an automobile that runs purely on electricity and uses a rechargeable battery to power an electric motor. Yet there are actually several types of electrified powertrains available on the market today, like those that combine an electric motor with a conventional internal combustion engine to create a Hybrid. Let's begin with some terms that are frequently used when we talk about electrified powertrains: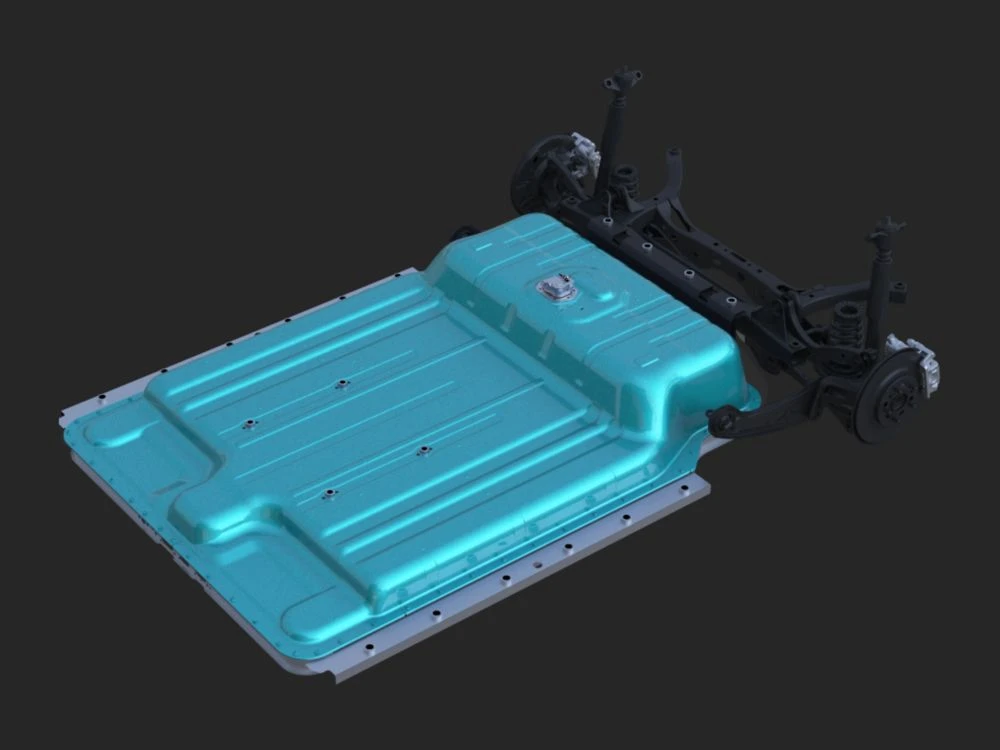 Battery
Together with the electric motor, the battery makes up the core of any electric vehicle. Batteries vary in capacity which influences charging times and reaches of a electric vehicles.
Three main types of electrified vehicles are available on the market today: Battery Electric Vehicles, Hybrid Electric Vehicles, and Plug-in Hybrid Electric Vehicles. There also are mild hybrid vehicles and electrified vehicles powered by fuel cells. Hyundai is currently the only manufacturer to offer all major electrified powertrains in production cars.
Battery Electric (BEV).
Emission-free driving is possible with electric vehicles. Because their powertrains consist mainly of an electric motor and a battery, they don't require much maintenance. Electric vehicles vary in range, but some batteries last for up to 500 km. You should have a charging station close by if you want to go fully-electric.
Hybrid Electric (HEV).
Equipped with both an internal combustion engine and an electric motor. Depending on the driving situation, cars like the KONA Hybrid switch seamlessly between the electric motor and the conventional engine, reducing fuel consumption as well as CO2 emissions.
Plug-In Hybrid (PHEV).
Enjoy the best of both worlds. Electric when you want it. Petrol when you need it. If the all-electric range is depleted, the petrol engine takes you as far as you need to – and you can plug in to recharge later.